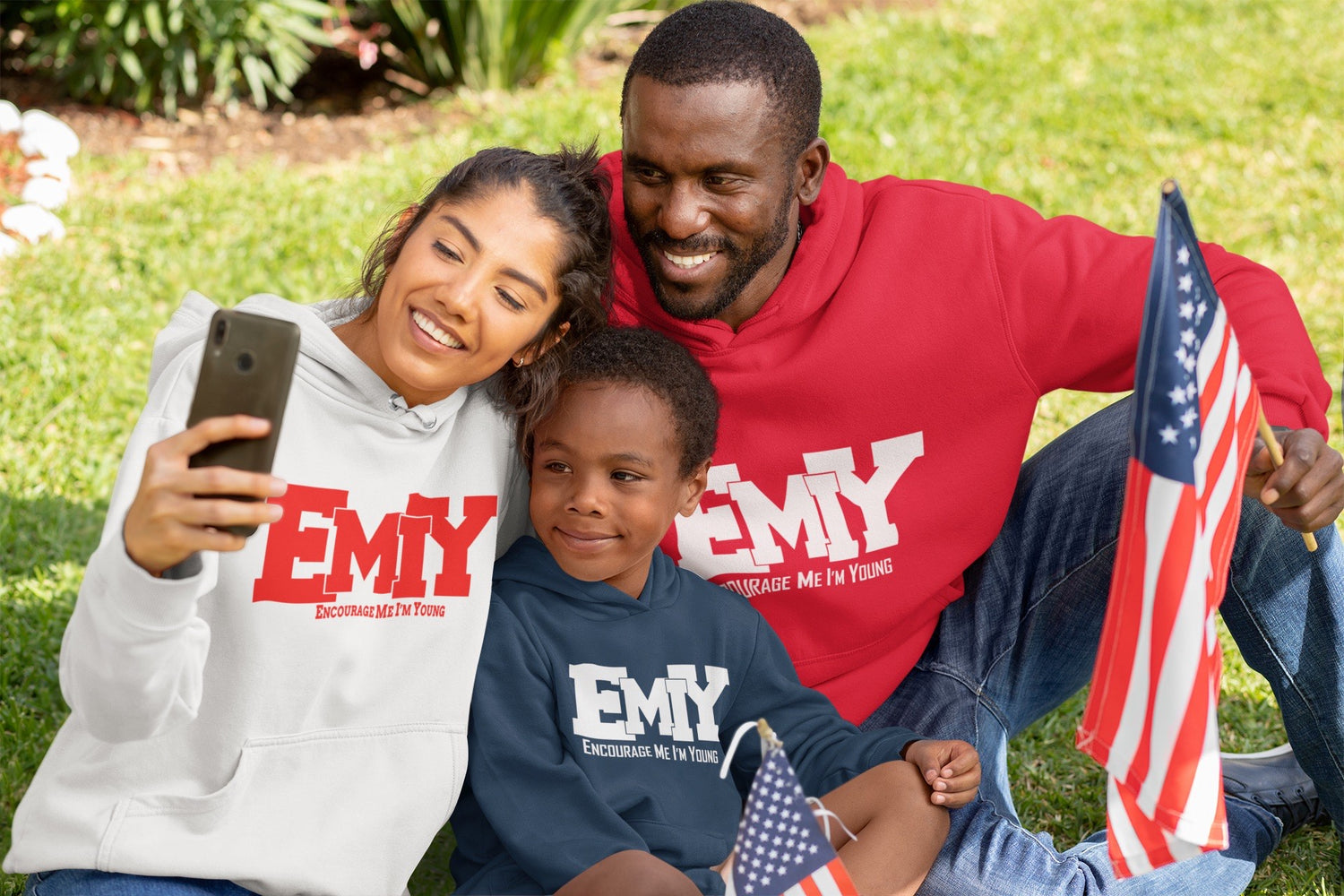 Our company, EMIY Apparel, is a small clothing brand based in Detroit, Michigan. We believe in creating high-quality, sustainable fashion that not only looks good, but feels good to wear. Our pieces are designed with the modern, conscious consumer in mind, incorporating eco-friendly materials and ethical production processes.
We are passionate about using fashion as a means of self-expression. We strive to provide our customers with unique and versatile pieces that can be worn in a variety of ways, allowing them to showcase their personal style. From concept to production, we are committed to excellence and attention to detail, ensuring that each garment meets our high standards for quality and comfort. Join us in our journey to make fashion more sustainable and meaningful.
Contact Us
We're here to help and answer any question you might have. We look forward to hearing from you. Email us and we will get back to you within 24-48 hours.